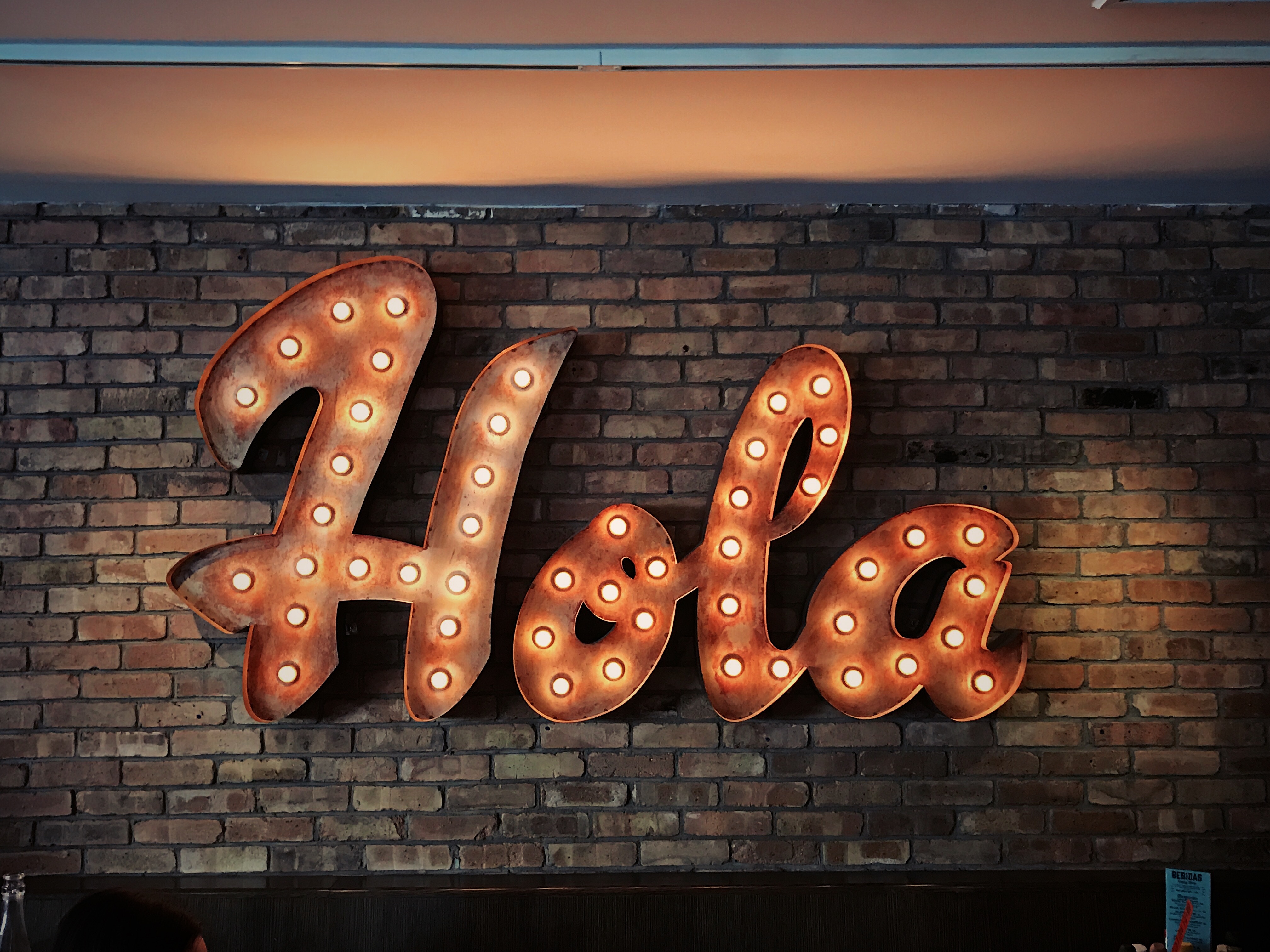 I am a San Francisco based, iOS consultant offering a wide range of services and solutions. I've been an engineer in the mobile space since 2005 with a proven track record of completing projects on time and exceeding client expectations. At Zynga, I was responsible for bringing several high profile games to market, including Farmville for iOS and Cityville for iOS. Since becoming a fulltime consultant, I've shipped many utility and lifestyle applications for clients such as Fitbit, Calm.com and BestBuy. I'm particularly interested in BLE/IoT based applications and photo and video editing apps. I enjoy working closely with designers to build products that make an impression. I'm available to work on site in San Francisco or remote. I'm always excited to learn new things and expand my skillset. If you have an idea and would like to collaborate, feel free to contact me.


Services
Initial project architecture because getting started on the right foot is critical.
Process definition for the same reason.
MVP implementation to make your ideas a reality.
Team augmentation to help ship that next version.
Training to hone your team's skills.
From my clients
Tyler joined Fitbit as a contractor to help develop an important time-sensitive project for our iOS app. He very quickly came up to speed with our codebase, and completed the job on schedule with minimal need for instruction or support. Tyler's code was well documented, and cleanly architected. It was a pleasure working with Tyler, and I would recommend him to any company looking for a trusted, independent, senior iOS developer.

- Sean Coady, Mobile Engineering Manager at Fitbit



Tyler is a highly skilled, reliable developer who consistently delivers great work. It is not uncommon for him to finish complex tasks ahead of schedule. He handles evolving specifications without issue. Tyler definitely ranks amongst the best developers I've worked with.

- Alex Tew, Co-founder & Co-CEO at Calm.com



Tyler is an experienced iOS developer. He has the rare combination of interest and skills in OpenGL, iOS, physical hardware that makes Tyler a strong contributor to any mobile development effort. Tyler is easy to work with, ingenious, and hardworking. Anyone would be lucky to have Tyler be part of their team.

- Daniel Lim, Senior Director, Experience Design at Salesforce



Tyler is an amazing engineer who write seriously beautiful code. Capable of many feats using C, Objective-C, OpenGL, and CoreAnimation. He is a true pleasure to work with.

- Steve Sanchez, Engineering Manager Platform Mobile at Slack




Note: Please be aware of fraudulent developers on websites like Upwork/Odesk/Elance using my name and likeness to attract clients.